If You Own A Home, You Owe It To Yourself To Have Peace of Mind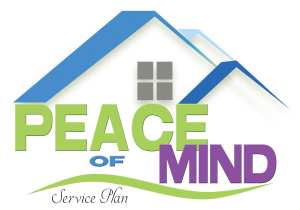 Your home is your castle, you sanctuary. You are proud of it. You work to keep it nice. But, do you dread the day that something will go wrong? What will you do if your furnace goes out? What about your air conditioning? What if your faucet springs a leak? How will you afford it?? Like most people, you postpone calling for repairs because you're worried about the cost. You delay as long as possible, hoping that your plumbing, heating or air conditioning problem will magically go away. In reality, by prolonging a repair or maintenance, the problem will only get worse and potentially more expensive.
You can go on and dread when things go wrong, or you can call A&D Mechanical Services! Let us worry about your heating, air-conditioning and plumbing while you focus on what matters most! You will have Peace of Mind knowing A&D is responsible for the repair, replacement, and maintenance of your covered heating, cooling and/or plumbing systems*
The Peace of Mind plan is NOT an insurance policy or a warranty plan. It is a service plan membership exclusively offered by A&D Mechanical Services. Consider us your personal maintenance team!
For just a low monthly membership, repairs and maintenance on covered units will be made. Parts needed for repair are included in the plan and if there is a total failure on your equipment we will replace the unit- NO OTHER PLAN DOES THAT!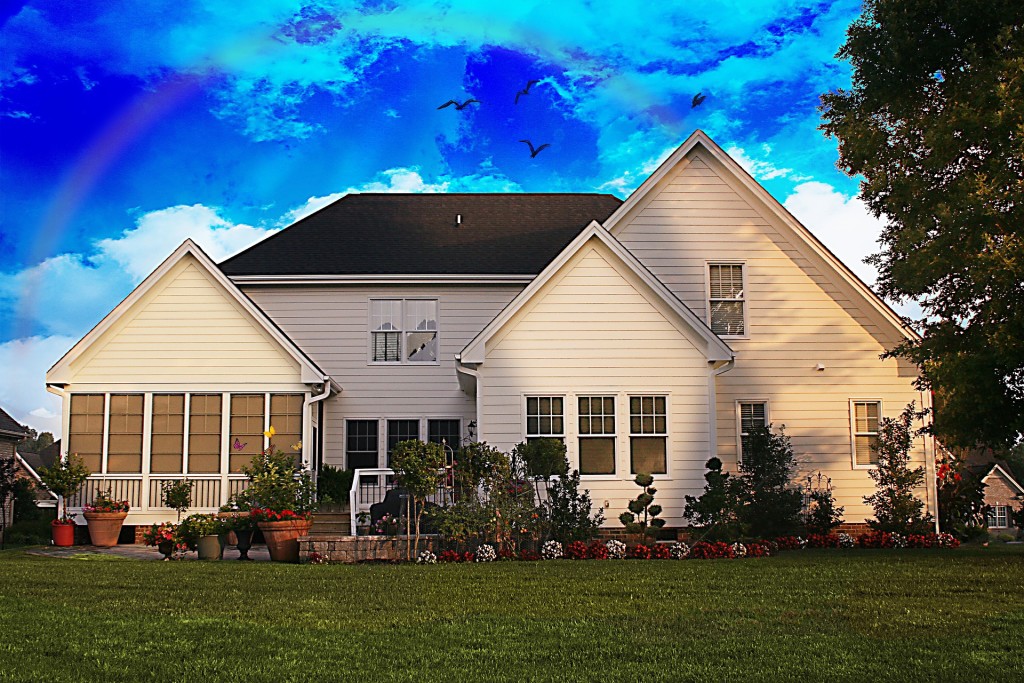 Plan Includes:
Furnace

Air Conditioner

Water Heater

Garbage Disposal

Leaking Pipes

Leaking Faucet

Clogged Pipes
40% Discount on Parts and Labor Outside the Plan Offerings!