A&D Mechanical Services are your residential and commercial heating, air conditioning and plumbing experts, proudly serving the Springfield, Missouri and surrounding areas.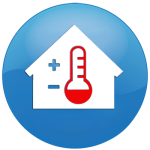 We service all makes, models and brands of HVAC systems. From ground floor to rooftop, we make sure you stay cool in the summer and warm in the winter.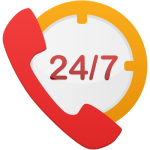 Emergencies don't wait for business hours. Rest assured, we are available to answer your call when you need us the most. Day or night, call
417-866-8257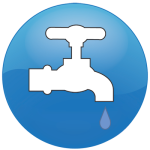 We are your full-service plumbing expert. With over 35 years experience, there isn't much we haven't worked on and fixed. No clog or leak is too big or too small for us!
The technicians at A & D are super helpful and very efficient. I never have to wait for them to arrive because they are always on time! I love that they are professional and clean and take the time to explain what the problems are and what the costs will be BEFORE they actually take things apart to start the work! I highly recommend A & D Mechanical for any service calls!!!!
A and D Mechanical has serviced my furnace and air conditioner as well as many of my clients at Rhoads Real Estate. So far, it has always been an easy fix and the bill was an easy one to pay! I think it has everything to do with having them serviced by A and D Mechnical in the spring for air and fall for the furnace. When the furnace or air isn't working, you literally have to trust the repair man not to take advantage of the situation. I am confident that each and everyone I refer to A and D Mechanical will indeed be taken care of in a timely manner and in a ethical way too.
We cannot say enough about A&D Mechanical Services! Both Mary and Gary and all of their team are excellent. We always get same-day service, usually within just an hour or two of calling. Everyone is so helpful, knowledgeable, and polite. Their prices are extremely fair and competitive.All of their staff is very well trained and experienced. As an apartment community we have several different areas of service required: HVAC, Plumbing, Electrical maintenance…and A&D has fixed the problems ASAP. If you are new to the area, a private residence, or an established business, I recommend calling A&D for all of your needs. You will not be disappointed!
A&D just repaired our A/C and it is running great for a very reasonable amount and really quick turn around. Gary was very friendly and professional, and I highly recommend A&D!